2019年01月07日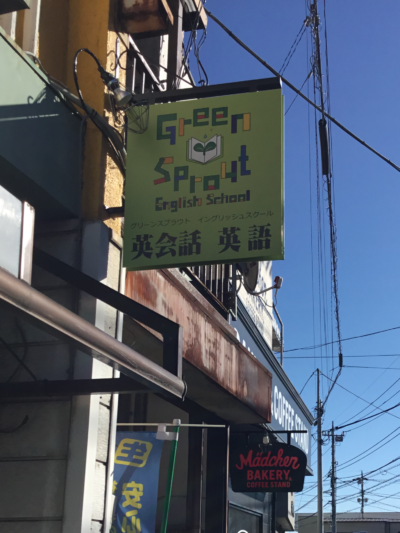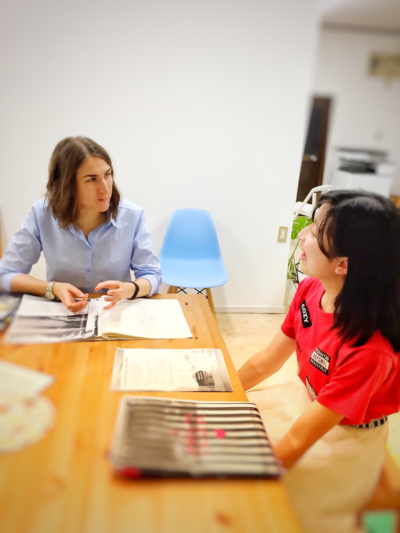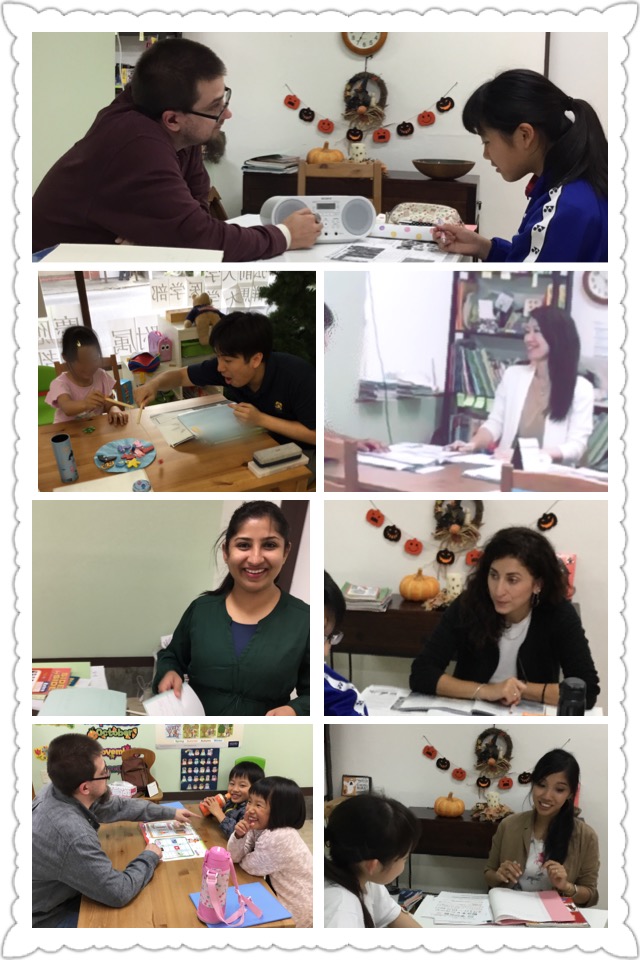 Company
Green Sprout English School
Location:
〒320-0038 1-8-2 Hoshigaoka Utsunomiya-city Tochigi-prefecture Japan (10 minutes from Utsunomiya station by bus)
Job Title:
Global Education Specialist/English Teacher
Work Type:
Full Time/Part Time
Salary:
1400-2000yen/lesson based on experience and qualification
-Incentive and Bonus provided based upon current student performance and perspective student enrollment
-Each lesson is one hour long and varies between private sessions and group sessions.
Hours:
Weekdays from 3:00pm to 9:00pm, 2 to 4 days per week; Saturday hours varies from 9:30am to 6pm.
Requirements:
– English: Native level
– Desire and ability to work with young children to adult learners (age ranges from 3 years old to adult learners)
– BA/BS Degree or higher from a University where English is the primary language; all majors are accepted
– Ability to work at least two days per week from Monday to Saturday
– Ability to work the hours needed as decided by the school and must be professional, punctual and reliable
– Previous teaching experience or TEFL/TESOL certified preferred but not required
– Candidates who can commit to a long term (more than 1 year) will be prioritized
– Must hold a valid work visa
Job Description:
Successful candidates must have a native English fluency, can work with a wide range or ages (student ages ranging from 3 years old to adult learners), possess good communication skills, be approachable, and be open minded to cultural differences. The candidate must also be creative and have a willingness to learn Green Sprout's teaching methods in addition to incorporating their own teaching skills. Candidates must also possess a BA/BS degree (all majors considered) We also welcome applicants without any prior teaching experiences as training and teaching materials will be provided. If you are interested in teaching several hours per week, feel free to contact us.
Telephone number :
028-623-7272
For immediate consideration, please send your resume and photo to: Green Sprout English School
〒320-0038 Hoshigaoka Utsunomiya city
Tochigi prefecture Japan
Please note that only eligible and selected candidates will be contacted for an interview. Thank you.